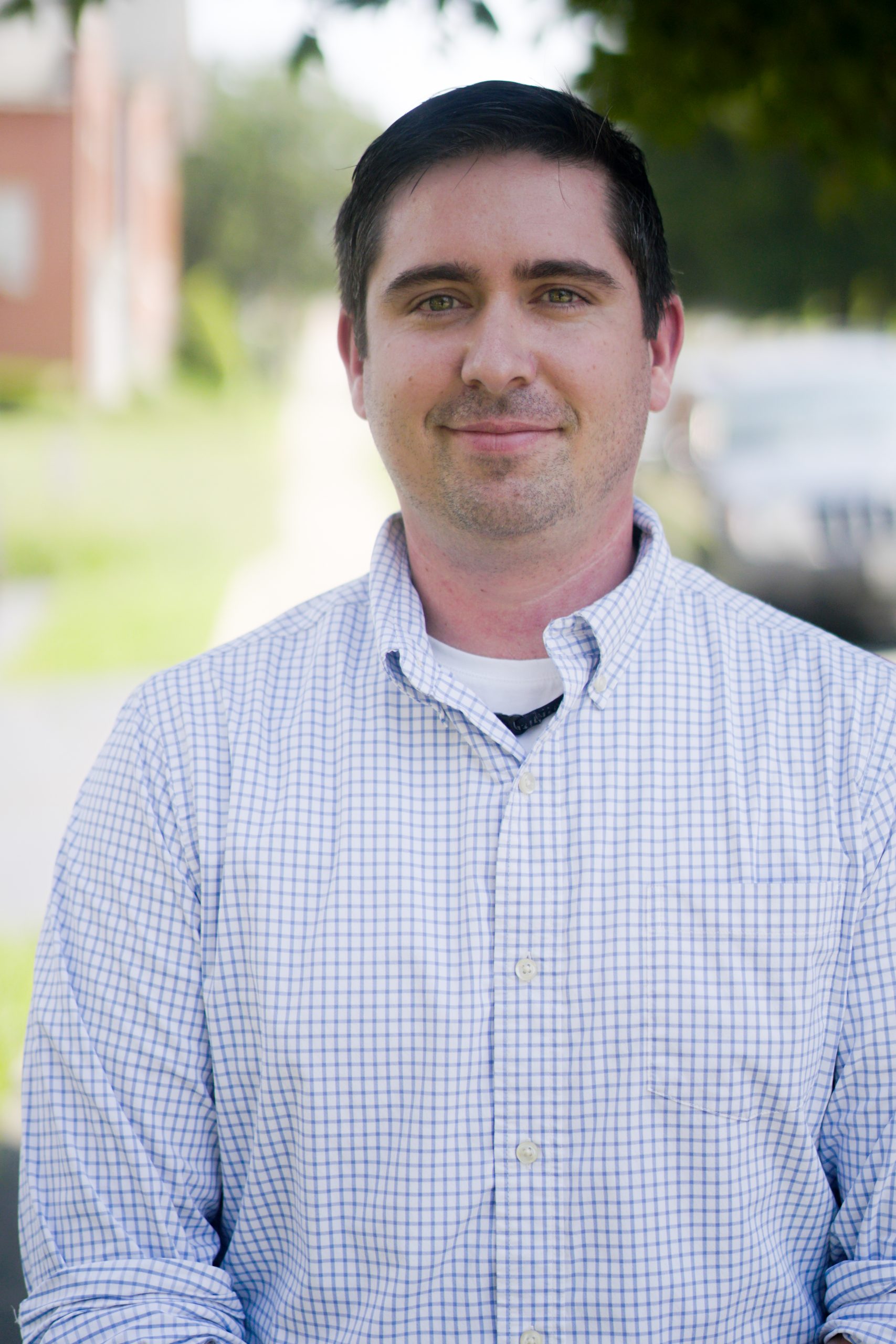 David Cawley
Partner, CPA, CVA, CFE
David is a Certified Fraud Examiner and Certified Valuation Analyst, specializing in forensic accounting and business valuations. David is also dedicated to helping local businesses and entrepreneurs achieve their goals and helping build enterprise value through innovative accounting and advisory services. David has an MBA (Master's in Business Administration), Master's in Accounting and Finance, and is a licensed CPA in the state of Virginia.
David is also a Certified Divorce Financial Analyst and member of the International Academy of Collaborative Professionals, VA Collaborative Professionals, and Collaborative Divorce Professionals of Roanoke.
David and his wife Jessica are proud parents their sons James and Anderson and canine companion Milly.