Speak to a Tax Pro Now
The professionals at Fraim, Cawley & Company CPAs can help
Get Tax Help Now
Roanoke's Trusted Tax Consultants
Fraim, Cawley & Company, CPAs provides tax, bookkeeping and advisory services for Roanoke, Virginia businesses. Our mission is to help your business flourish.
We can assist with all phases of tax preparation while helping you harness the power of modern accounting practices. Whatever your unique needs may be, we are here to help you succeed.
Learn about our top-rated tax preparation services, business advisory services, and contact us today to schedule a consultation.
Micah's expert advice and great services have helped me so much
I am in hospitality business since 1992. Had to switch a few accounting firms just to find a perfect one for prompt services and detailed knowledge of my businesses. Micah is the one I was looking for. His expert advice and great services have helped me so much, since 2015. Surprisingly, his service charges are very reasonable, compared to others I used.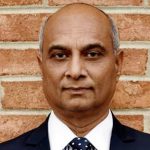 Jatin Patel
President of AMRUKUNJ
Micah is a great choice
Micah handles my personal freelance accounting and nonprofit business account. He's been great from Day 1 and at every point along the way. If you are looking for a CPA for a personal or professional account, Micah is a great choice.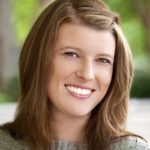 Carrie Cousins
Owner of Carrie Cousins Consulting
Micah provides excellent accounting services
Micah provides excellent accounting services, including tax preparation, to Local Colors of Western VA where I am the Executive Director. He is quick to respond to my questions and he has provided us with go advice.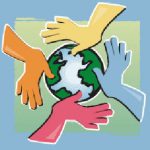 Beth Lutjen
Executive Director of Local Colors
Extremely bright, quick, detail-oriented
Micah has prepared my taxes for me and I will say that his services are exemplary. In the same day he gathered all of my information, prepared my taxes and had them emailed to me before I could make it back to my office.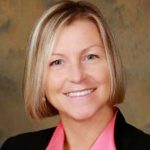 Robbie Perko
Attorney at Lucas & Kite, PLC
Micah couldn't have been any easier to work with
He explained everything clearly and his use of technology really expedited the process for me to give him the information he needed to do a thorough job. He handled my personal and my business filings.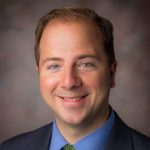 Adam Midkiff
President of Midkiff Enterprises
An absolute asset to my small business
I own my own small business, and started using Micah 3 years ago. Since then I have referred 10 people to him, because of his knowledge and quick response to all of my tax related questions. Micah is an absolute asset to my small business.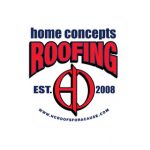 James Heath
President of Home Concepts Roofing, LLC
Lifted a gigantic weight from my shoulders
Since Micah has taken over our books we are up to date on our P&L for the first time in over a year. Micah is reliable and quick at communicating which has made our business run smoother and lifted a gigantic weight from my shoulders.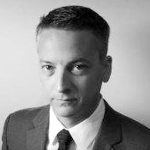 Brian Brady
CEO of Entrepreneur Investment Corp
He is the only CPA I trust
I can not say enough good things about Micah. He is the only CPA I trust, and has saved me so much money in taxes.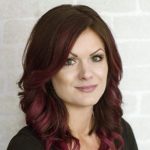 Kristen Rocha
Owner of Bliss Studio
A pleasure to do business with. I highly recommend!
Micah has grown with me from just one location to ten over a 6 year period.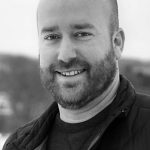 Matt Edwards
Owner of Edwards Investments
I am beyond happy I found Micah
Micah is hands down the best accountant I could recommend to anyone, ever. I had a complicated tax situation and was so frustrated when the only people who could actually provide me any guidance wanted thousands of dollars for the help.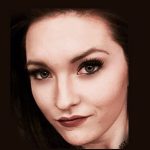 Emma Palmerton
CEO at Vibethink Corp
In a better place because of Micah's work
I run a multi-seven figure marketing agency. And just like in the marketing industry, there's not many CPAs that really get it and can think outside the box. Before working with Micah, I was working with cheaper CPAs and trying to save money there.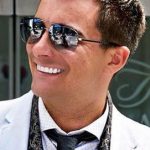 Rudy Mawer
ROI Machines, CEO
I plan to use Micah this upcoming tax season
Micah reached out to my business through LinkedIn. I explained to him that because of a previous bad experience with an accountant, I had prepared my own taxes for the past five years. What I really needed was a bookkeeper and Micah graciously referred me to someone that I use today.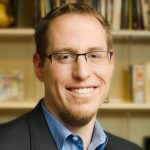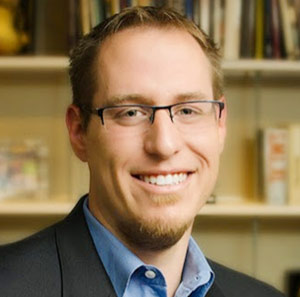 John Dorlini
Co-founder of Circle Design Studios
Micah has quickly become an important asset to our company
Micah has quickly become an important asset to our company and a critical element in its success. In responding to my inquiries, the quality advice Micah provides is more than timely and his clearly-stated answers and instructions are easy to follow and comprehend.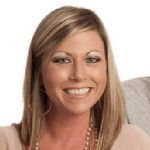 Harmony Wright
Owner of All-In-One Home Solutions, LLC
Positive feedback from the clients I have referred to Micah Fraim
Micah Fraim is a young, technologically-savvy CPA who thinks in a business-planning manner. He posts useful information on his website that I, as a business owner, find useful and engaging.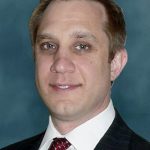 Douglas S. Wilson
Partner at Wilson Law Firm, PLC
Definitely using his services again!
Micah helped us with both our personal and business taxes this year. He was great to work with, very accommodating to our schedule and needs, answered our questions, and took great care of us!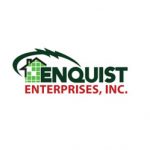 Justin Enquist
President of Enquist Enterprises, Inc.
Mr. Fraim has been a true blessing to myself, my business, and my family!
I love dealing with my customers and growing my business but I hate dealing with the accounting side of my business and had fallen months behind on my bookkeeping. I found Micah and all my accounting/bookkeeping problems were solved!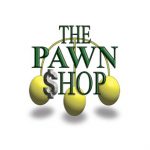 Doug Brandt
President of The Pawnshop, Inc.
You're getting much more than you are with a regular CPA
When I was first looking for a CPA, I started asking some other people in the digital space, who do I use? How do I, what do I need? And every single one of them, I'm not kidding, every single one of them said Micah's name.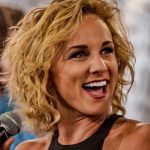 Adley Stump
The Adley Show
Dave is wonderful to work with!
Dave is wonderful to work with! He answers every time and call, and he REALLY helped me out when I got a scary, nasty letter from the IRS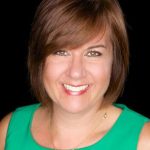 Carissa Mulahn
Owner of Mulahn Recruiting
I was impressed with Micah's knowledge and quick turnaround
Micah Handled my taxes last year for the first time. I was impressed with his knowledge and quick turnaround. Micah took legitimate deductions that no other accountant had even talked to me about. Fee was more than reasonable.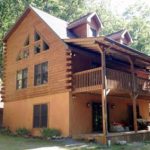 Tim Beasley
Owner of County Mountain Homes LLC
If you have a small business in the Roanoke area, you'd be in excellent hands with Micah Fraim
I started an imports business this year and went through multiple other accountants until I found Micah. He immediately understood what we were trying to do at my initial consultation with him and helped us organize our business to maximize chances at success.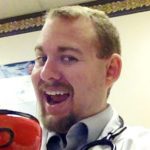 Dr. Rich Truxillo
President of Legendary Trade, LLC
Fraim, Cawley & Company Featured In…
About Our Team
Leave Your Taxes to the Experts
For years we've helped our clients find money that others have missed and helped them make maneuvers others had not thought of. Not only can we help you with all of your taxes and accounting, but we're also up to date on the latest advances in digital marketing which every business needs to stand out from the crowd.
KEY SOLUTION BENEFITS:
The Latest News, Tax Tips & More
Find answers to your tax and business questions on Fraim, Cawley and Company's YouTube channel