Roanoke Tax Professionals
Make Your Small Business Flourish
We strive to be the go to accounting firm for small business owners looking to step up to the next level and take control of their finances. Whether you are looking to take the stress out of tax time, find new ways to make your money work for you or simply have someone explain what accounting and tax terms mean in simple and easy to understand language – we're your team.
We have a broader perspective than most other accountants. For years we've helped our clients find money that others have missed and helped them make maneuvers others had not thought of. Not only can we help you with all of your taxes and accounting, but we're also up to date on the latest advances in digital marketing which every business needs to stand out from the crowd.
Meet the Fraim, Cawley & Company Team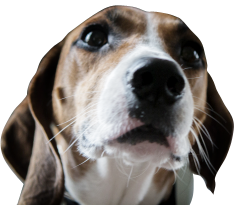 "Hi! I'm Prim, Chief Greeter at Fraim, Cawley & Company, CPAs.
If you are looking to make your tax dollars work for you all year round, take control of your finances, and get a fresh insight into your marketing practices for the 21st Century, contact us now."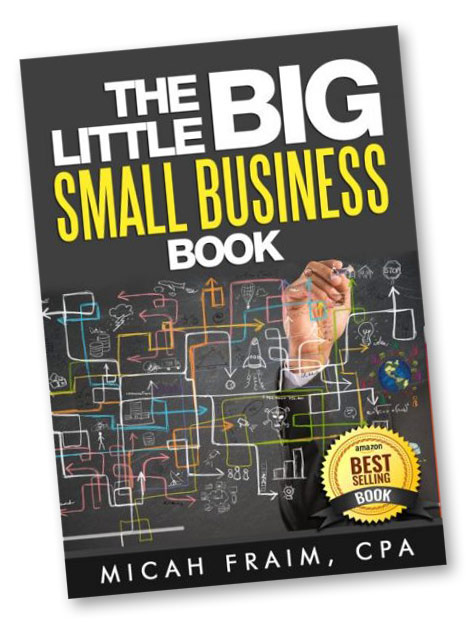 Bestselling Author
The Little Big Small Business Book
CPA Micah Fraim offers a unique and truly rare perspective on succeeding and growing your small business while maximizing financial savings and gains using tax tactics and tips.