We Leave it to the Experts
We are strong believers in having specific areas of expertise and focusing your attention on them. Most of our clients know that we don't like payroll… we actually sort of despise it. We find it boring and unlike pretty much every other area of our business there is not any creativity to it. There are a bunch of different ways to approach accounting and tax situations. For better or for worse, there's really only one way to do payroll… properly at least.
And people not doing it or having it done properly is what we see more of than anything. Payroll might not be fascinating, but it's complicated and extremely regimented. One slip up and you will be hit with penalties faster than you would in most other situations. And since you have monthly filings in most cases, there are a lot of opportunities for mistakes. And because the money you have is often your employees and not yours, the government is less inclined to be forgiving when you forget to fail or send the money in on time.
That is why we have recruited an absolute specialist to meet our clients' needs. Meet our payroll guru, Jen Stevenson. Here an excerpt of the "About Me" section of her website: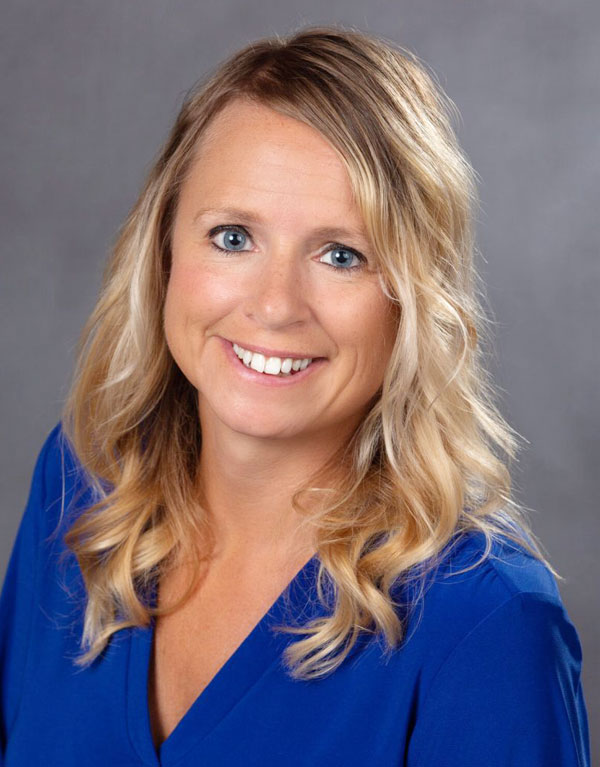 Jen Stevenson
Payroll Guru
Meet Jen
"I have been in the payroll business for over 20 years. My career started in 2001, I worked for ACES, Inc./dba Little Caesars. I processed payroll for 12 different companies from Marion, VA to Danville, VA. In 2005, I moved to the Roanoke Valley and worked for Atlantic Credit & Finance as a Staff Accountant, processing payroll for multiple states with varying commissions.
I then moved into the Rocky Mount work force with AMT Inc. /dba Payroll Solutions Plus. As the Payroll Manager, I was in charge of all the payroll processing from time entry, tax payments, garnishments, benefits deductions, to full W-2 reporting. In this position, I processed over 100 Client payrolls with varying pay schedules. And as a member of the National Payroll Association and the Roanoke local chapter I am up to date on the ever changing payroll world.
​I saw the need for payroll processing is profound. With current payroll tax changes and benefits changes that have come into, or are going into law, all must be processed correctly. And that is why I am here, for you. I am committed to making payroll work for you. And as a member of the National Payroll Association and the Roanoke local chapter I am up to date on the ever changing payroll world."
Roanoke Payroll Services
A few payroll penalties can more than offset the cost of payroll services. And you're inviting an audit by having things done improperly. So have a professional do it for you. There is nobody in the Valley who can do a better job for you than Jen. Contact us and we'll set up a meeting!