I'm excited to announce that for the second year in a row Micah Fraim, CPA has placed as one of The Roanoker's Best of CPA Firms! We were the only one-man shop to place among CPA practices (with the other winners having between 5 and 30 employees). That kind of grassroots support for a firm this size is very encouraging. This also is the fourth award we have won in our first two years of business – which I believe proves we are doing things the right way.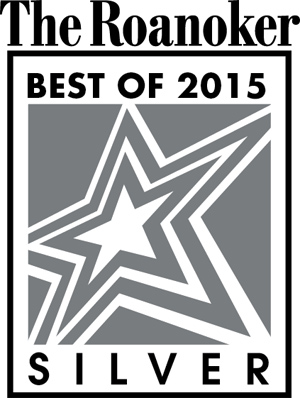 As always I want to thank all of you for helping make this possible. Strong client relationships are what we have built the entire firm around and your support in the voting process further validates how strong those relationships are.
If you haven't started working with us yet, give me a shout so we can take a look at your unique situation and work on a solution that fits your needs.
Any accounting, business, or tax advice contained in this communication, including attachments and enclosures, is not intended as a thorough, in-depth analysis of specific issues, nor a substitute for a formal opinion, nor is it sufficient to avoid tax-related penalties.